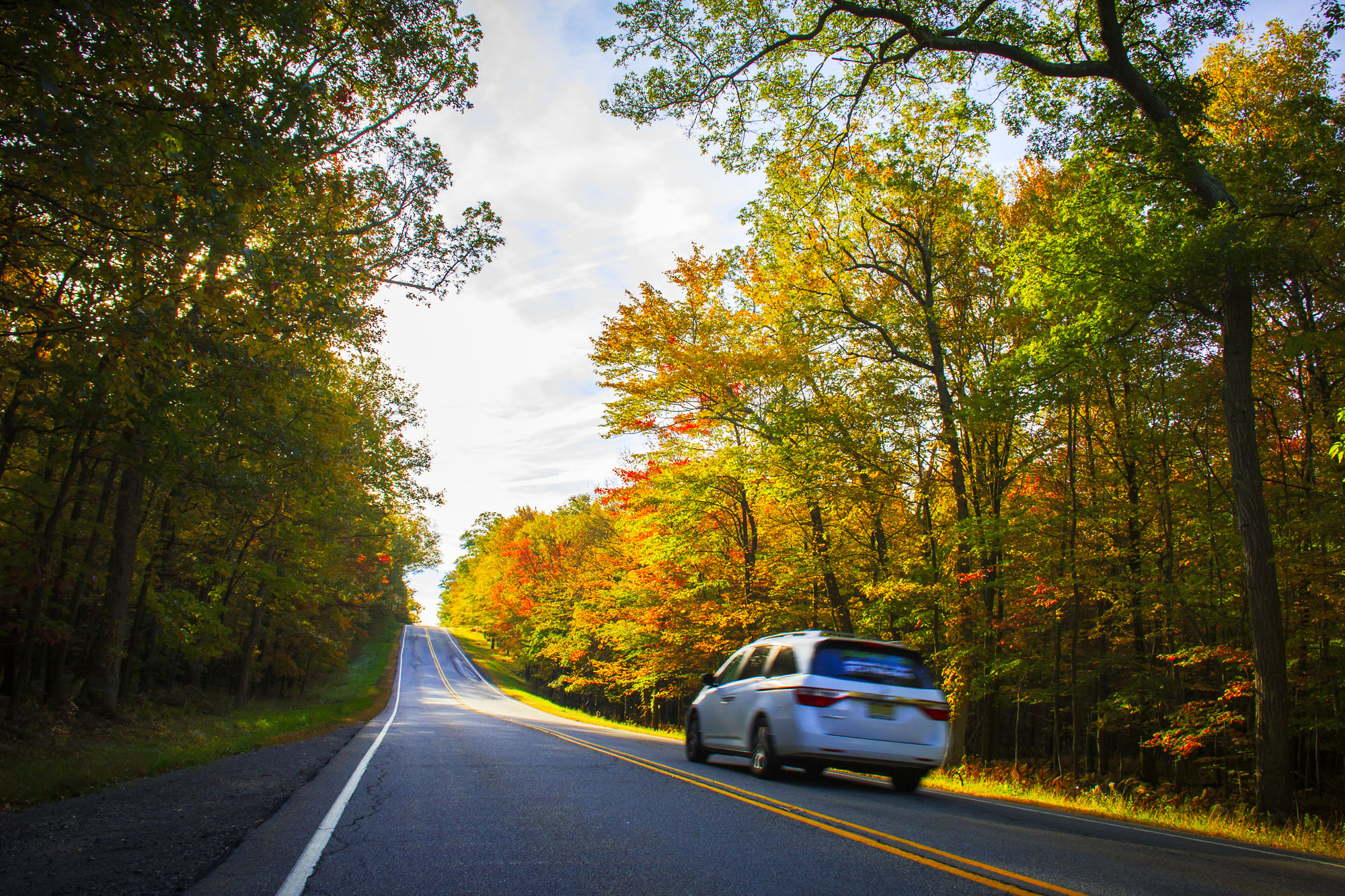 OBEY LOT SPEED LIMIT– Employees should keep vehicle speeds between 5-10 MPH in lots and always obey speed limits on the road. LOOK for customers and other employees walking in lots. Pedestrians always have the right of way!
NO CELL PHONES– Cell phone use of any kind is a major distraction when operating a vehicle. Cell phones and similar distractions are responsible for a spike in fatal accidents and increases in property damage after decades of decline. THINK and don't, under any circumstances, use cell phones while driving. If you must use your phone, drive to a place where you can park and use it safely.
SIGNAL YOUR PRESENCE– Signal your presence especially around blind spots. Use the vehicles horn and blink lights even in daylight. Obey all traffic controls and signals. This means you've confirmed that your vehicle is clear of collisions with people, and other vehicles before proceeding.
Additional Tips:
Blind spots– SLOW DOWN when entering and exiting service areas and stop when approaching parking lot intersections. Regardless of whether there is a control. Use proper care and turn signals when entering and leaving lots.
On the road- Plan and know the route and identify intersections that could be problematic, including those with hazards such as multi-lane congestion, or no stop sign or traffic light.
Besides cell phones, many drivers become distracted by any number of things when driving (radios, other passengers, etc…). Driving Defensively means never allowing yourself to become distracted, while also making every attempt to look out for and avoid distracted drivers as much as possible.