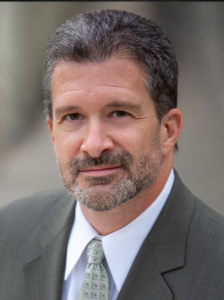 Congratulations to Rick DeSilva, Jr., Dealer Principal of Liberty Subaru and Liberty Hyundai, who was named the 2021 TIME Dealer of the Year today at the NADA Show 2021.  The TDOY recognizes dealers that represent the best the industry has to offer, both as business leaders and civic leaders.
Rick previously served as NJ CAR Chairman in 2016-2017 and is a 23-year veteran of the retail automotive industry. In 2003, along with his brother Mike and his father Rick, Sr., he started Liberty Hyundai, where he was responsible for the Parts & Service business. Rick has grown the business and has become a highly respected leader in the auto retailing industry.
Please join NJ CAR in congratulating Rick on this prestigious honor and learn more about the award HERE.
You can also read more about Rick's background on his nominee page HERE.