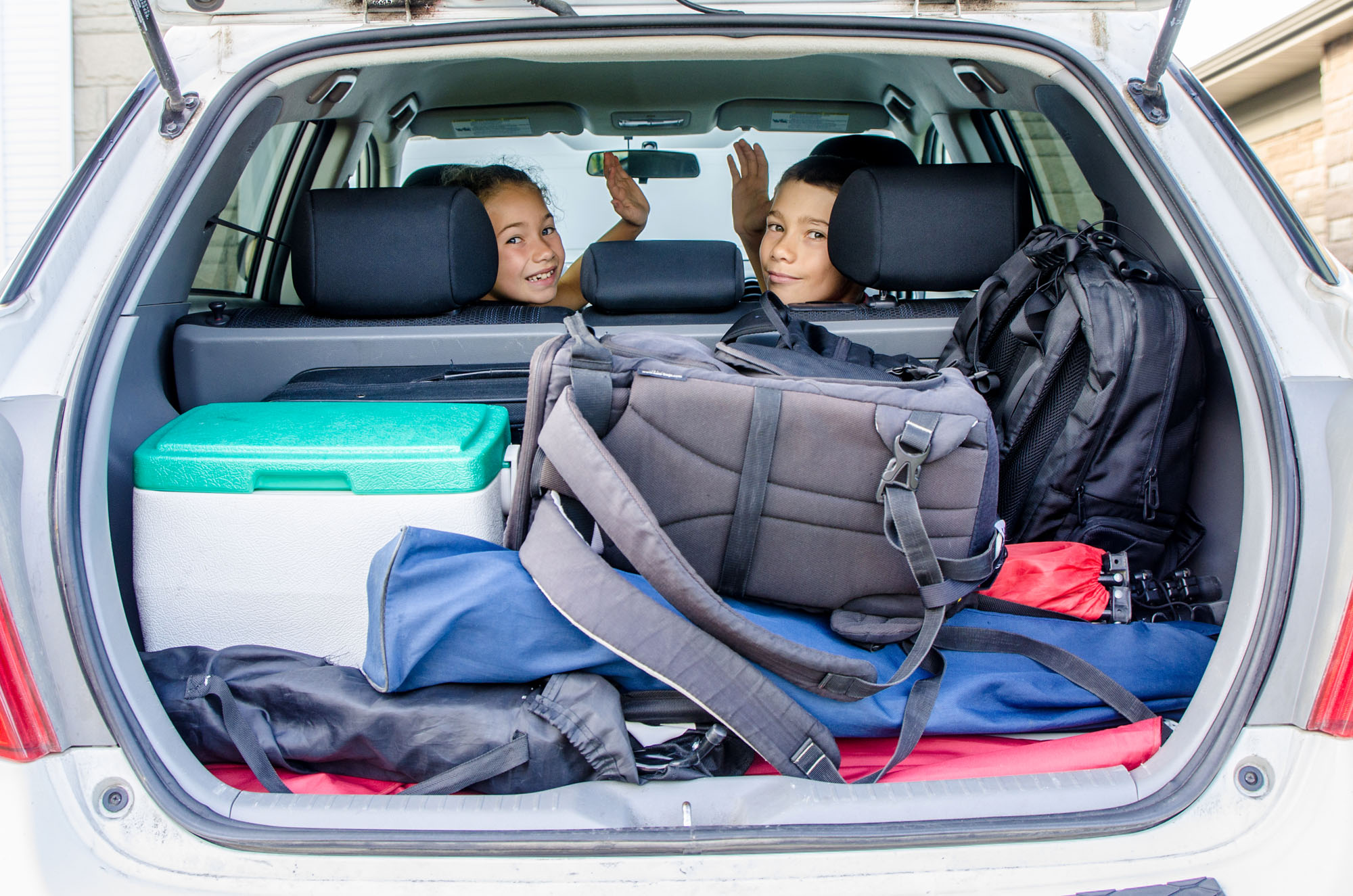 The New Jersey Department of Labor and Workforce Development ("NJDOL") recently released an updated notice to employees (https://www.nj.gov/labor/forms_pdfs/tdi/fli_poster.pdf) in response to recent amendments to the State's family leave law and corresponding Family Leave Insurance ("FLI") benefit.
Among other things, those amendments provided higher wage reimbursement for taking leave, covered more family members, and expanded job protections when taking family leave. The new notice must be conspicuously posted in the employer's workplace in a place that is accessible to all employees. In addition, the employer is required to provide each employee a written copy of the notification no later than 30 days after it was issued by the NJDOL (however, the NJDOL website does not indicate the precise date the notice was issued), at the time of hire, whenever the employee notifies the employer of the need for FLI benefits, and upon an employee's first request for benefits.
As a reminder, effective June 30, 2019, employees who work for an employer with 30 or more employees are now be eligible for FLI benefits, reduced from the prior threshold of 50 or more employees. Also, effective July 1, 2019, the new law removed the unpaid "waiting period" between an employee's last day of work and the employee's first entitlement to payment of benefits, with benefits payable the first day of leave.