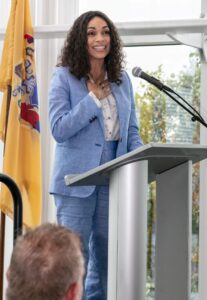 Thank you to everyone who contributed or pledged to contribute to The New Jersey Auto Retailers Unite campaign, including those who stepped up at last week's Annual Meeting & Golf Outing.
If you haven't already done so, please fill out a Donation Commitment Form.
Your dealership(s) name(s) will be added to the growing list of participating dealers.
If you have any questions, please contact Brian Hughes, NJ CAR Director of Communications, at bhughes@njcar.org.