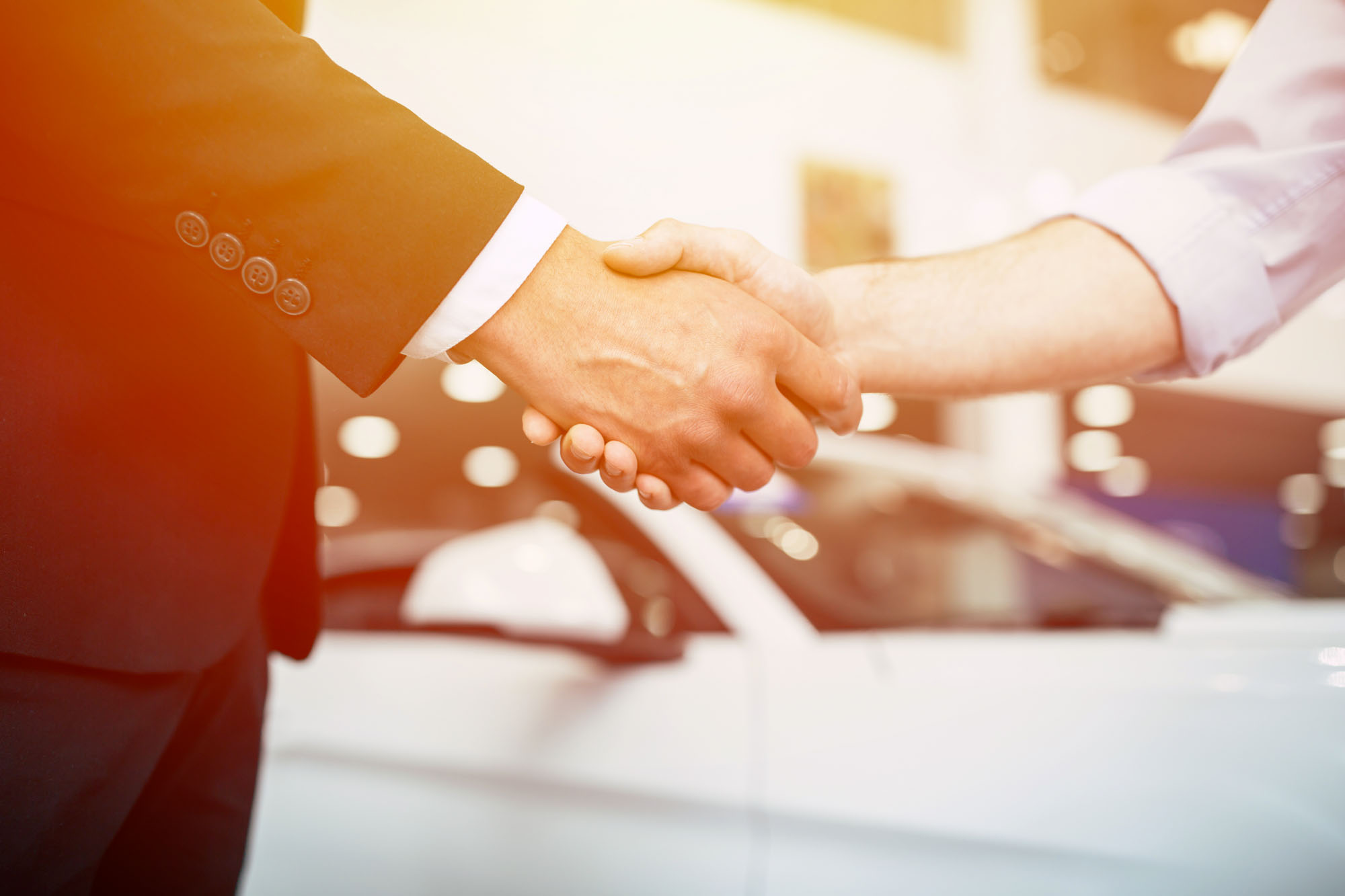 The Coalition Will Share Them On Social Media
New Jersey's neighborhood new car and truck dealers support hundreds of charitable efforts in their communities, from sponsoring youth sports teams, to donating time and millions of dollars to a wide variety of community-based, social, religious, health, education, and other organizations that help those in need.
NJ CAR wants to introduce these incredible stories to a wider audience. That's why we are asking you to forward the details of your dealership's charitable efforts, including any photos or video. We will share them on our social media channels so New Jersey's elected officials, media, and consumers can see all the good dealers do for hundreds of cities and towns throughout New Jersey.
Imagine the impact a constant drumbeat of positive stories will have on the industry's reputation. Please forward the relevant details (and any accompanying photos or video) to Brian Hughes, NJ CAR Director of Communications, at bhughes@njcar.org.