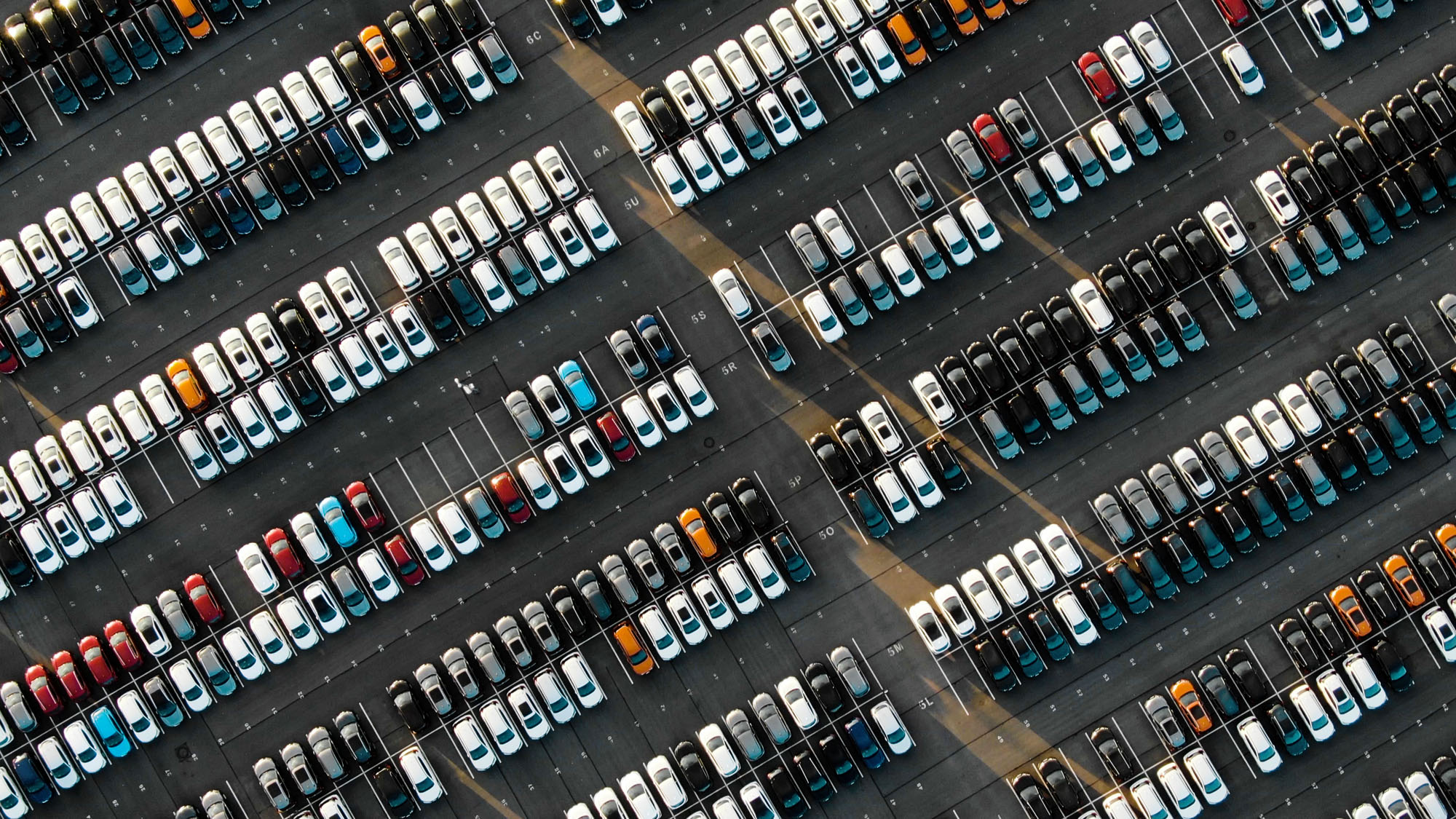 Governor Phil Murphy recently signed legislation which amends New Jersey's medical marijuana law. Under this new law, New Jersey employers cannot refuse to hire, terminate, force the retirement of, discriminate against, or take any other adverse employment action against an employee based solely on the fact that they are lawfully using medical marijuana outside of the workplace.
However, the new law does allow employers to prohibit and take adverse actions against employees who possess or use marijuana during work hours or on workplace premises. Also, the new law allows for adverse employment actions based on positive drug test results, but only after the applicant or employee is offered an opportunity (a) to request a retest; or (b) for three days to present a legitimate medical explanation for the positive test result, such as proof of a valid prescription or registration card.
Fortunately, the new law does recognize that marijuana remains completely illegal under federal law by including a carveout for employers who cannot employ medical marijuana users without losing a federal license, grant or contract. The Act's prohibition on taking adverse actions against lawful medical cannabis users does not apply if it would force an employer to violate federal law. By way of example, this might be the case for an entity employing drivers who are subject to the U.S. Department of Transportation's regulations that strictly prohibit and mandate the drug testing for all controlled substances (which, under federal law, continues to include marijuana).
Notwithstanding this new law, the obligations of employers to accommodate medical marijuana users are still unclear. New Jersey employers trying to navigate these issues should seek the advice of competent legal counsel before implementing any policy governing marijuana use by employees.